The Nature Gallery
U.S. Virgin Islands Underwater, Florida

Welcome to a gallery of a few photos from my collection.
Please note that all the images here are protected by copyright and that they may not be downloaded, copied or reproduced in any way without my express written permission.
Thank You and Enjoy,
Grover Larkins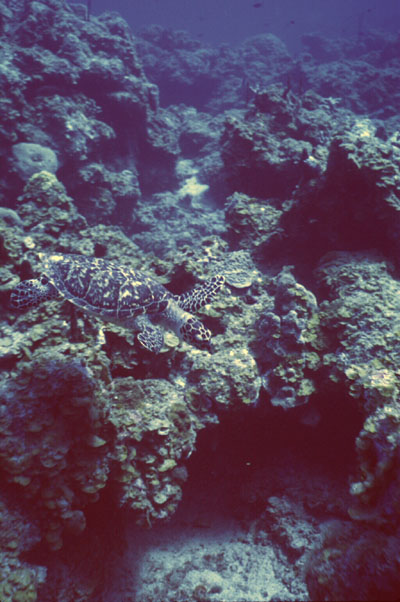 Green Turtle, 45 feet, U.S. Virgin Islands
Nikonos V, 28mm Nikonos Lens
More will come later!!!