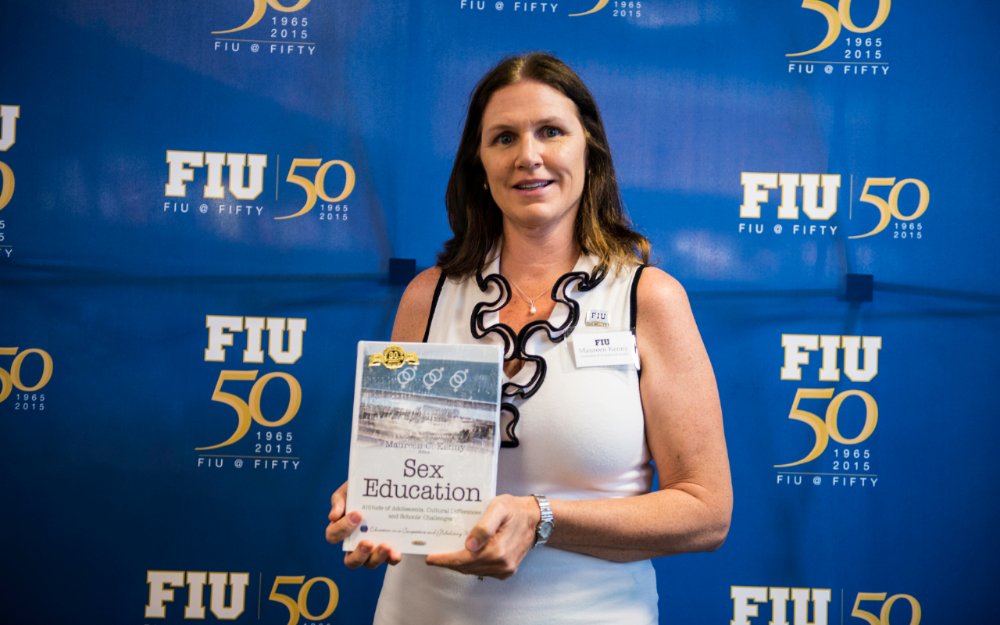 Professor, Department of Counseling, Recreation and School Psychology
Dr. Maureen C. Kenny's research centers on child maltreatment, specifically childhood sexual abuse. She has developed prevention programs for childhood sexual abuse to be delivered to children and their parents. She believes that the onus of prevention should not be placed on children alone, but rather that society plays a large role in creating safe environments for our youth. She has published on prevention of childhood sexual abuse, cultural context of sexual abuse and training for professionals.
Most recently, Dr. Kenny has been working with Kristi House, the Miami-based child advocacy center, on its program to evaluate services for girls who have been commercially sexually abused. Dr. Kenny has worked to educate professionals on their role as mandatory reporters, creating web-based and in-person trainings. She serves as a consultant to the University Compliance Office on matters related to child abuse reporting.