Welcome!
---
Home | Curriculum Vitæ | Publications | Research | Teaching Experiences

---
Education:
Ph.D., Mathematics - 2010, Department of Mathematics, Texas A&M University, College Station, Texas, USA.

M. S., Mathematics - 2006, Department of Mathematics, University of Texas- Rio Grande Valley (Formerly, University of Texas-Pan American), Edinburg, Texas, USA.

B. E. (Bachelor of Engineering), Electronics & Telecommunication Engineering - 2004, IIEST, Shibpur (Formerly, Bengal Engineering and Science University, Shibpur), West Bengal, India.
---
Research Interests:
---
Environmental Finance & Risk Management at Florida International University (FIU):
---
Graduate Program in Math/Stat at FIU:
---
Mathematical Genealogy:
The Mathematics Genealogy Project (A service of the Department of Mathematics, North Dakota State University, in association with the American Mathematical Society).
---
Some Interesting Quotations:
---
Some useful links: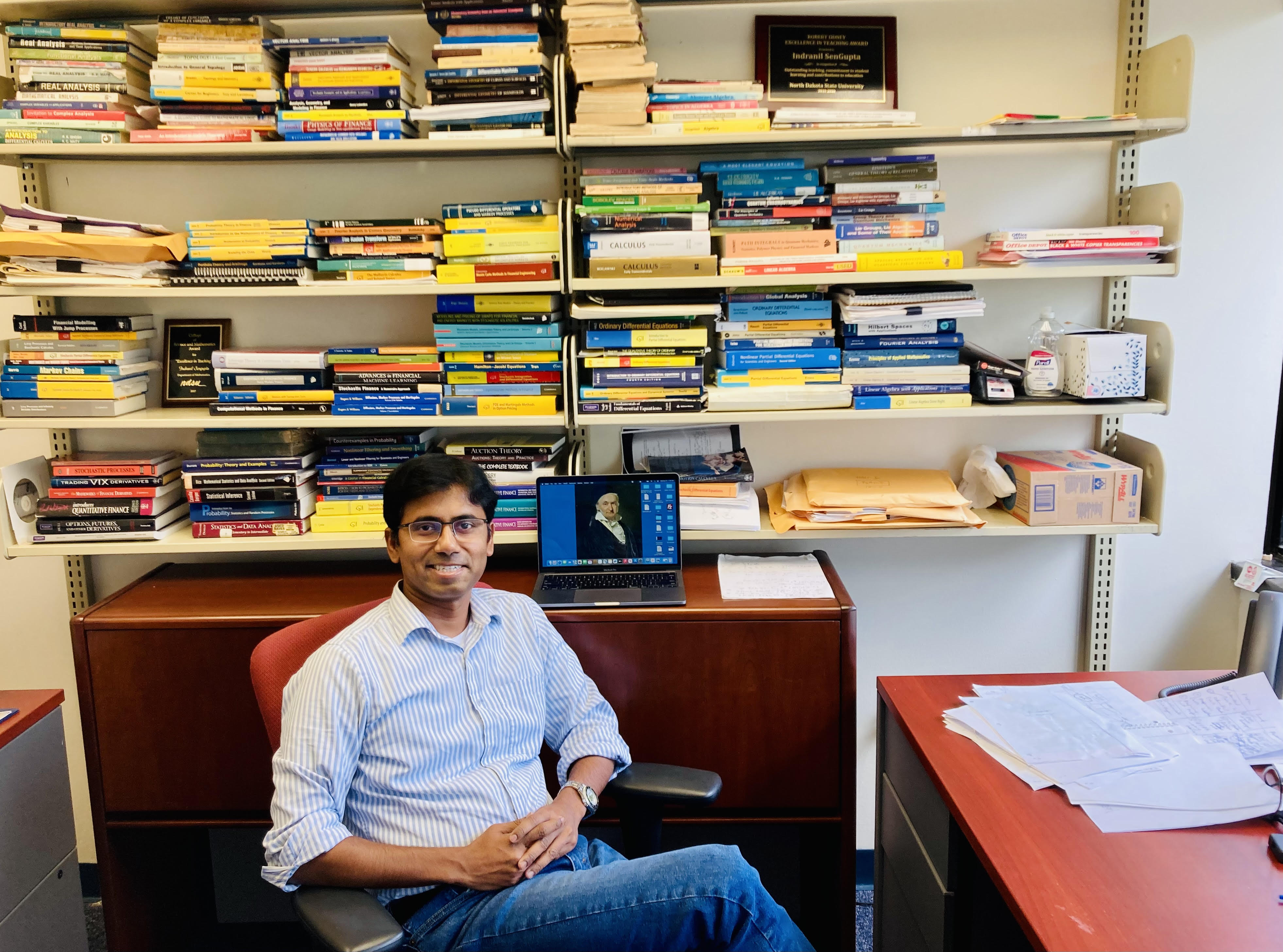 ---