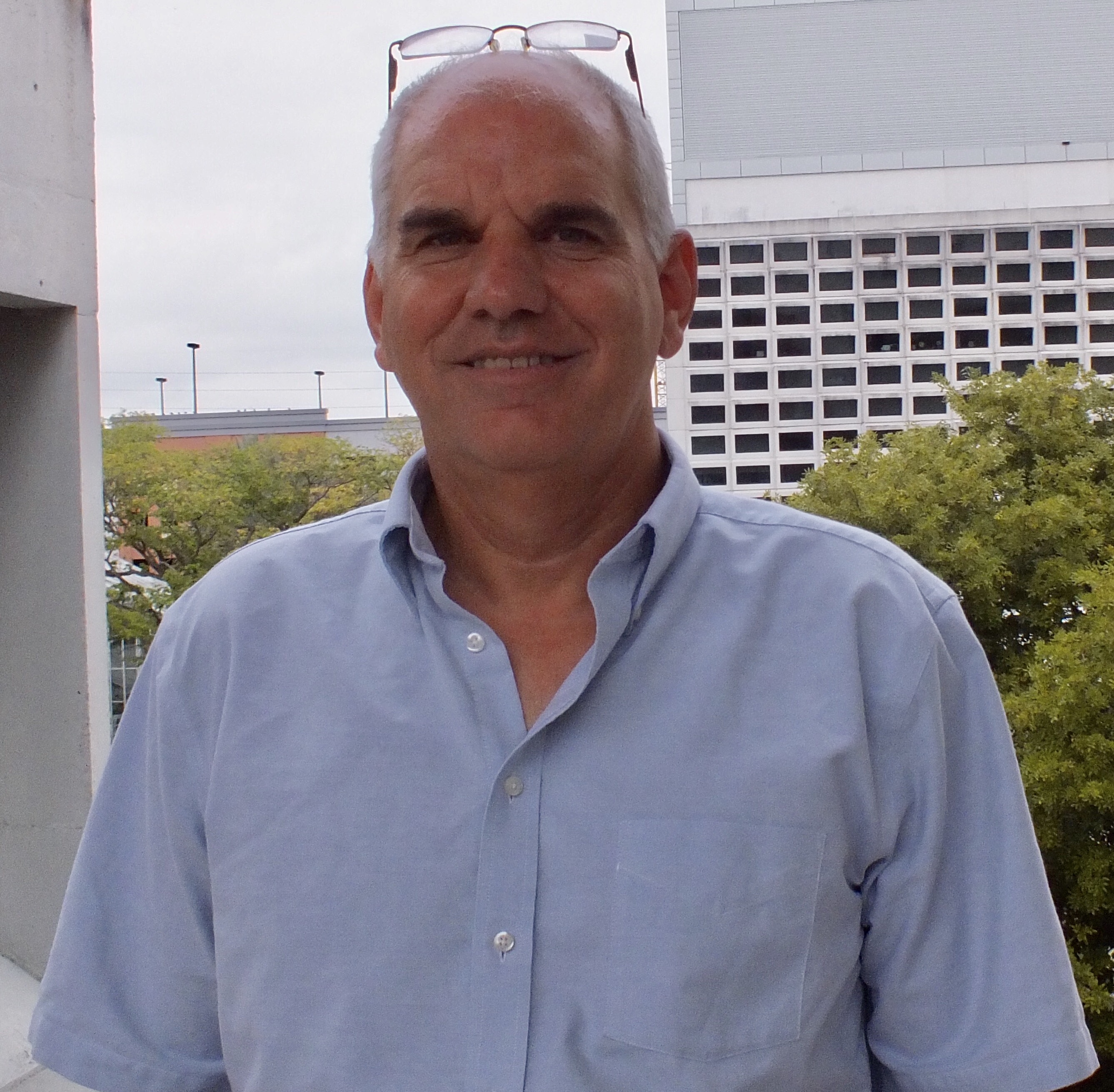 Dr. Bruce McCord
He is an Analytical and Forensic Chemistry Professor at Florida International University. Dr. McCord received a BS in Chemistry with honors from the College of William and Mary in 1981, and a Ph. D. in Analytical Chemistry from the University of Wisconsin-Madison in 1986. His research interests involve forensic genetics, toxicology, and explosives residue detection. He has published over 100 peer reviewed papers and book chapters, and his research has been supported by the National Institute of Justice, the National Science Foundation, TSWG, the Department of Homeland Security and various industrial concerns.
He serves as deputy editor for the journal ELECTROPHORESIS and is a member of the editorial boards of the Journal of Forensic Sciences and the Journal of Forensic Chemistry. He also is a member of the scientific advisory board of the Green Mountain DNA Conference and the Biological Methods subcommittee of the OSAC. In 2008 he was awarded the Paul Kirk Award of the Criminalistics Section of the AAFS.
Know More
Testimonials
A dynamic multicultural group
Though this group can speak in more than 8 languages, but all have one language when it comes to Forensic Science and Research: Dedication, Passion and Intelligence. Therefore, they work on developing scientific methods and protocol to enhance the forensic techniques used. All towards serving Justice
If you want to know more about them, you are just one-click away
Learn More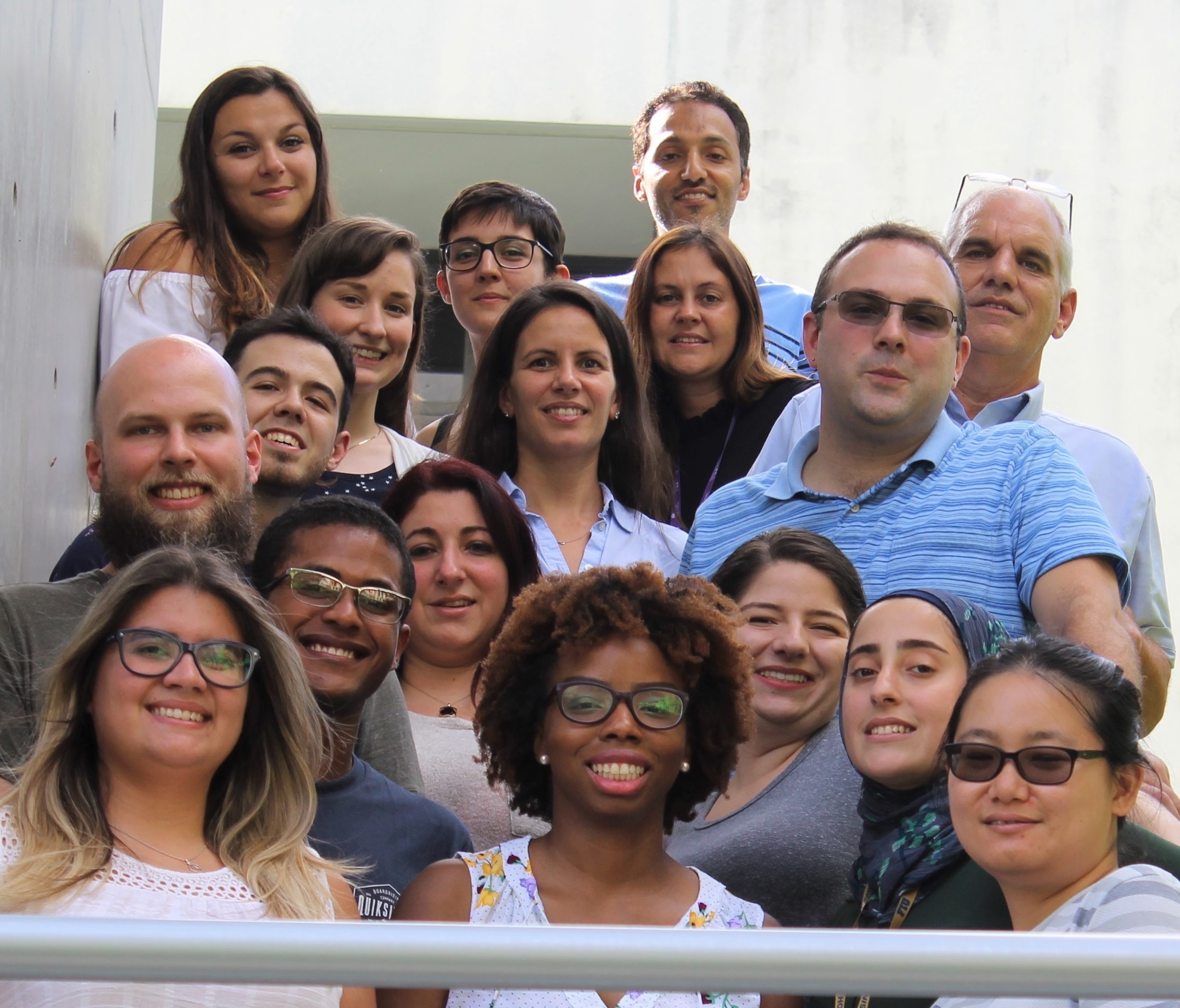 More updates, News & scientific links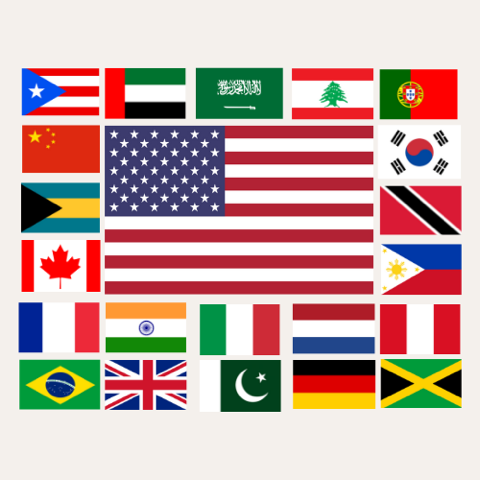 A diverse vibrant group from more than 20 different nationalities have worked in this lab. These people have a lot to share. You can check all updates by clicking on the button below.
Updates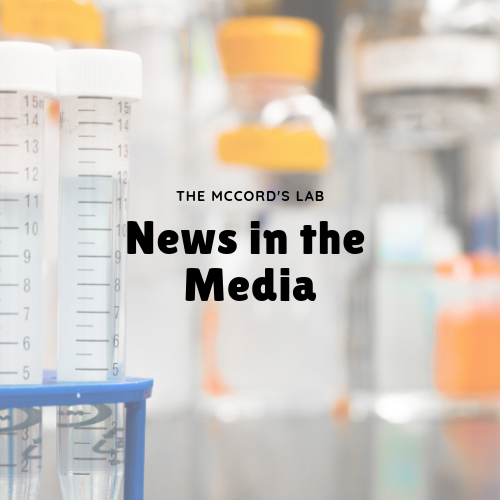 Not all News are on Celebrities and Politicians. You can also have science ones. You can have a look on what the media said so far about our research.
Read More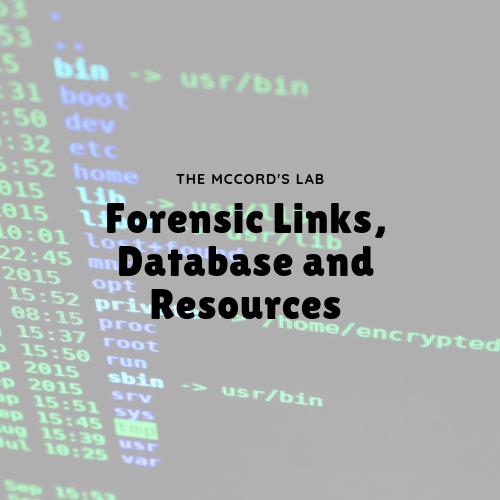 You can also find some important forensic links for databases and open resources; in addition to information on some analytical techniques.
Learn More