LABELING:
Highly bright, photostable, and nontoxic polymeric materials for specific labeling of cells and tissues.

DELIVERY:
Nontoxic and biodegradable synthetic carriers for efficient gene and drug delivery.

DETECTION:
Ultrasensitive detection of chemicals, biomolecules, and forensic substances.


CURRENT OPENINGS:
Our group has openings for a variety of graduate research projects.

If interested, please send your resume to jmoon@fiu.edu.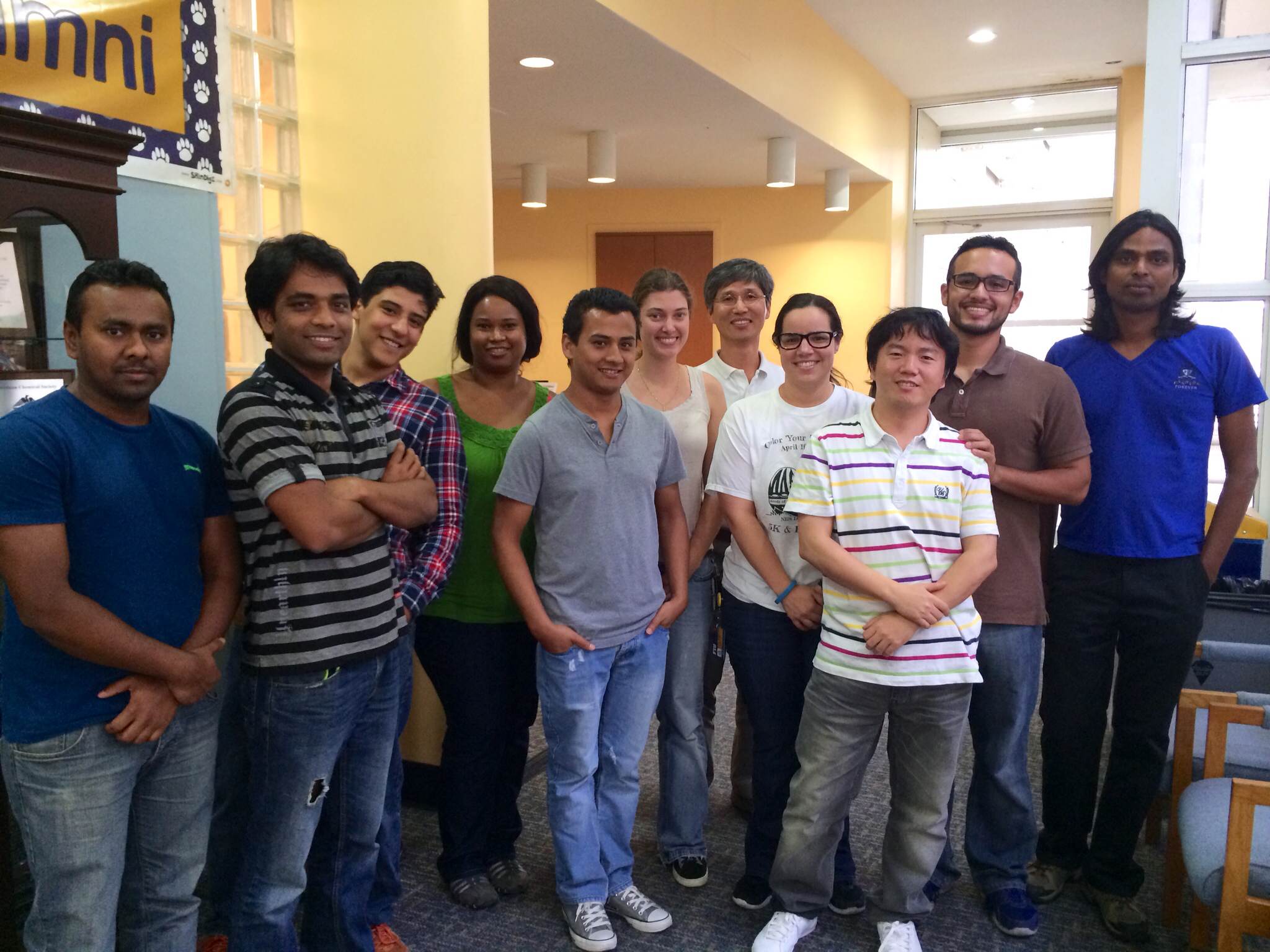 CONTACT INFORMATION:
Moon Research Lab, CP 348
Department of Chemistry & Biochemistry
Florida International Uiversity
11200 SW 8th Street
Miami, FL 33199, USA

Email: jmoon@fiu.edu
Office (CP311): (305) 348-1368
Lab (CP348): (305) 348-1405
LATEST NEWS:
April 2015 - Our manuscript titled "Synthesis of biodegradable conjugated polymers with controlled backbone flexibility" has been highlighted on the front cover of the latest issue of the Journal of Polymer Science A: Polymer Chemistry!
DOI: 10.1002/pola.27662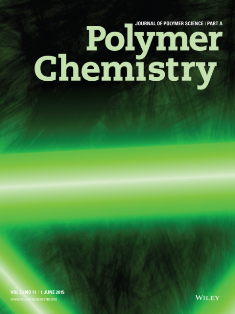 March 2015 - Our manuscript titled "Synthesis of biodegradable conjugated polymers with controlled backbone flexibility" has just been published in the Journal of Polymer Science A: Polymer Chemistry!
DOI: 10.1002/pola.27622
News Archive