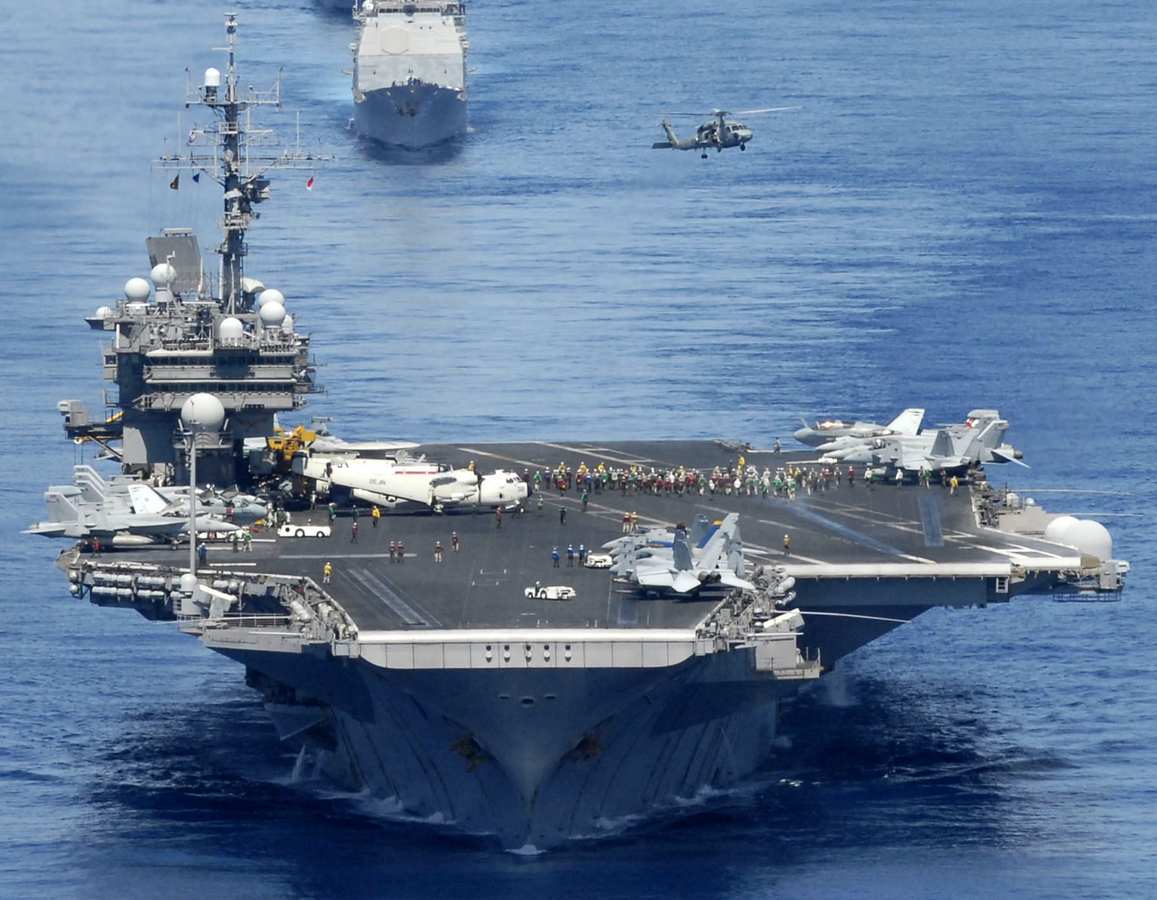 Teaching
the
Military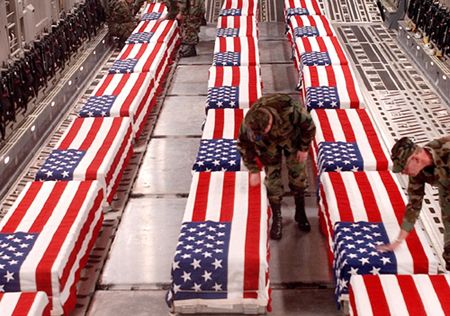 Our goal is to incorporate teaching about the military into the basic Political Science/IR curriculum.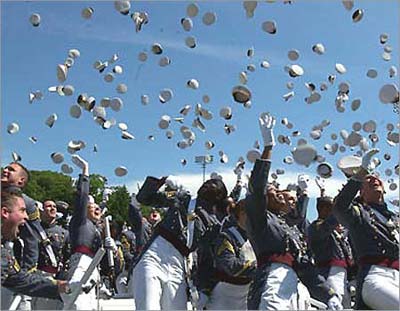 We have had a symposium in P.S. and panels at the APSA and ISA. Now we are inviting people to post syllabi of courses they have taught.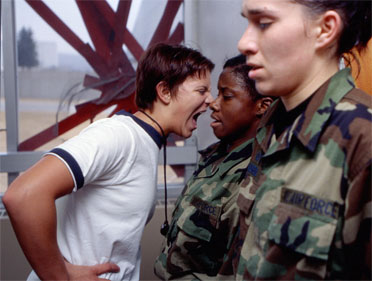 We expect wide variation in content and method; there is no canon (or cannon) in this growing field.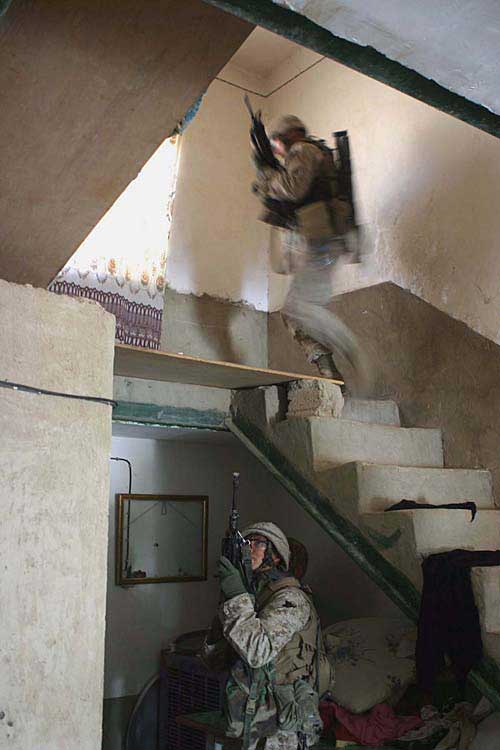 If you have a syllabus to post please send it to Judith Stiehm at stiehmj@fiu.edu. She should have it up within a week.
We welcome your postings and better ideas.
List of Syllabi
Useful Materials