FRANCE STUDY ABROAD: ART, WAR, AND HUMAN RIGHTS 


Faculty: John Bailly

PERE LACHAISE PROJECT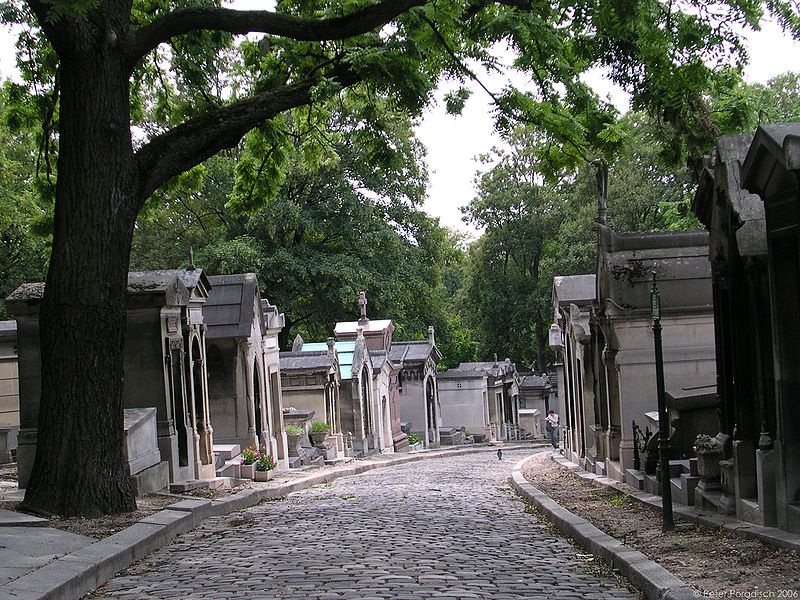 PROJECT DESCRIPTION 
Students are to compare and contrast themselves to a historical figure: examine commonalities, highlight differences, and explore ambiguities. 
FORMAT 
When in the appropriate location to the figure in Italy, each student will make a brief (5-10 minute) oral presentation to the class about their selected figure. 
GRADING CRITERIA
These following factors will be considered in determining the project grade.
Familiarity with subject
The nature of the connection between student and subject
The broader context of the student's reflection (Can others relate to the points made in the project)
Originality of content
Effort
HISTORICAL FIGURES 
Below is a list of figures and events to select from. If the student wishes to select another, that choice needs to be approved by the professor. Each character or event may only be selected by one student.
Abelard and Heloise
Honore de Balzac
Sarah Bernhardt
Maria Callas
Jean-Jacques-Regis de Cambaceres
Jean-Francois Champollion
Frederic Chopin
Colette
Jacques-Louis David
Eugene Delacroix
Theodore Gericault
Georges Haussmann
Rene Lalique
Allan Kardec
Moliere
Jim Morrison
Victor Noir
Edith Piaf
Marcel Proust
Gioachino Rossini
Simone Signoret and Yves Montand
Gertude Stein
Elisabeta Alexandrovna Stroganova
Oscar Wilde
Richard Wright