ITALY STUDY ABROAD: GRAND TOUR REDUX
FIU HONORS COLLEGE
Faculty: John Bailly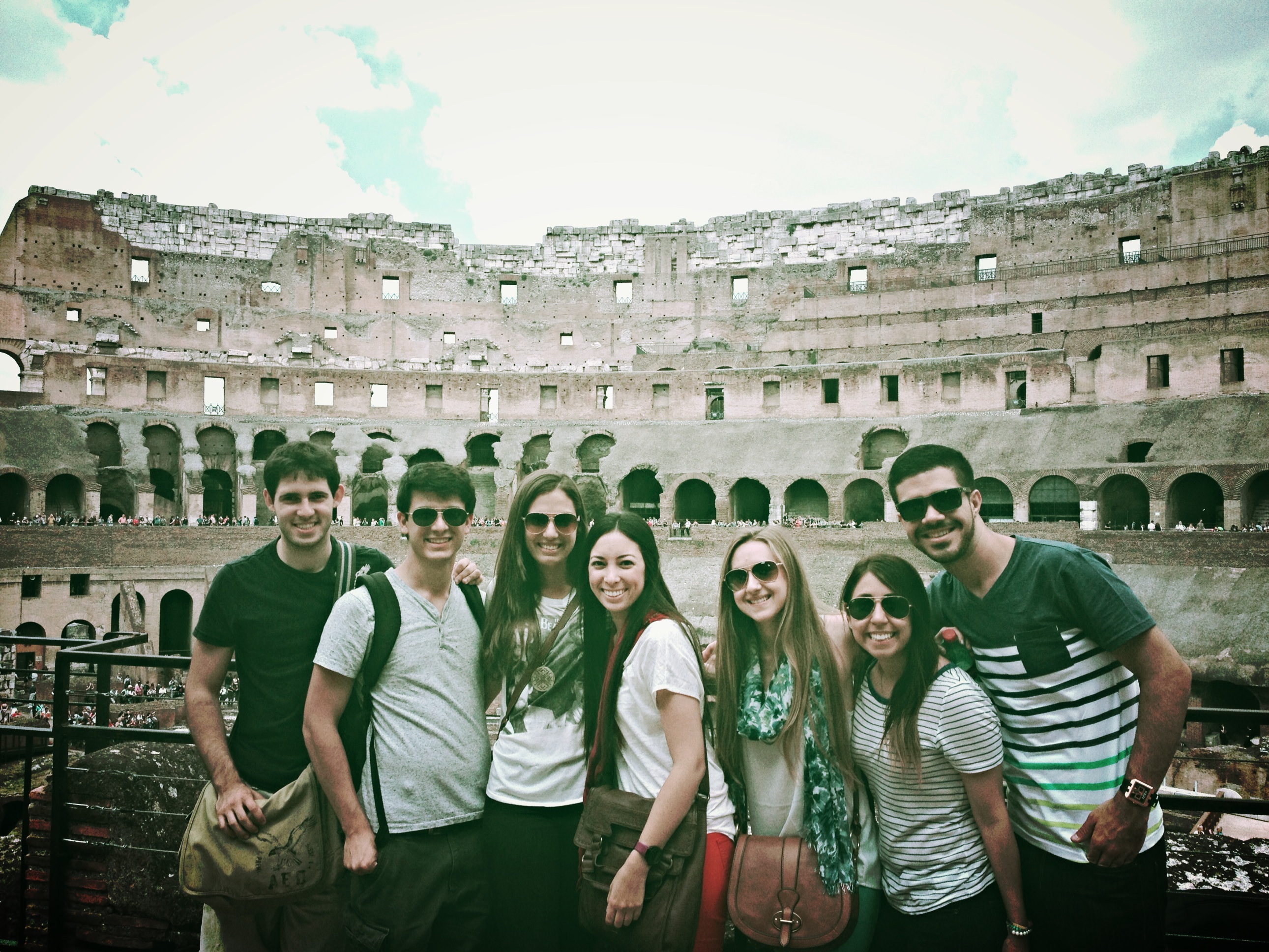 COURSE DESCRIPTION
Rome, Pompeii, Florence, Pisa, Siena, Cinque Terre, and Venice – an Honors College seminar taught on location in the most historic and magical destinations in Italy. Grand Tour Italy is built on the premise that understanding our past enables us to understand ourselves. This interdisciplinary course examines the cultural legacy of classical antiquity and the Renaissance and the influence of these eras on the contemporary world. The class consists of 3 credits in the Spring at FIU and 3 credits in Summer A in May in Italy.
FACULTY
John Bailly/baillyj@fiu.edu/305.348.4100/Office Hours by appointment
This information will be shared with students once they are registered in the class.
Please refer to johnwbailly.com for further information.