FRANCE STUDY ABROAD: ART, WAR & HUMAN RIGHTS
FIU HONORS COLLEGE
Faculty: John Bailly
REQUIRED TEXTS & FILMS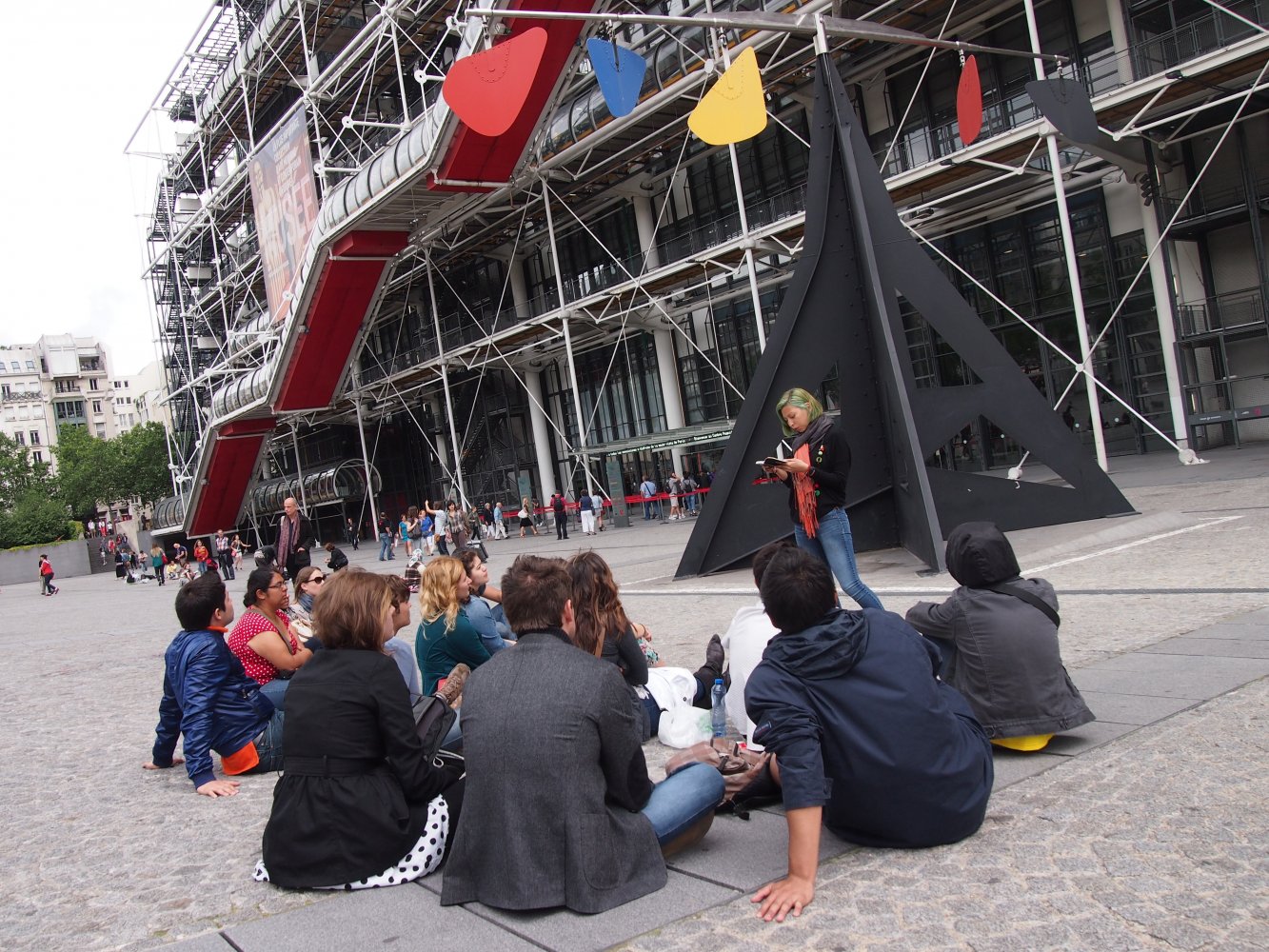 Texts
The Rough Guide to Paris. (Get the most recent addition)
Cadbury, Deborah. The Lost King of France: How DNA Solved the Mystery of the Murdered Son of Louis XVI and Marie Antoinette. New York: St. Martin's Griffen, 2003. ISBN: 9780312320294
Camus, Albert. The Stranger. New York: Vintage International, 1989. ISBN: 9780679720201
Hemingway, Ernest. The Moveable Feast. New York. Scribner, 2010. ISBN: 9781439182710 (To be read between Spring and Summer B. Quiz in Summer B.)

Quint, Michel. In Our Strange Gardens. New York: Riverhead Books, 2001. ISBN: 9781573229166

Ryan, Cornelius. The Longest Day: June 6, 1944. New York: Simon and Schuster, 1994. ISBN: 9780671890919
Spiegelman, Art. The Complete Maus. Pantheon, 1996. ISBN: 9780679406419
Voltaire, Francois. Candide. Penguin Classics, 2005. ISBN 9780143039426 
Films
Amélie. Jean-Pierre Jeunet. Miramax Films, 2001. Film.
A Very Long Engagement. Jean-Pierre Jeunet. Warner Independent Pictures, 2004. Film.
"Band of Brothers, Episodes 1-3." Band of Brothers. Various. BBC & HBO. 2001. Television.
Danton. Andrzej Wajda. 1983. Film.
Inglourious Basterds. Quentin Tarantino. 2009. Film.
La Haine. Mathieu Kassovitz. 1995. Film.
Midnight in Paris. Woody Allen. 2011. Film.
Paris, je t'aime. Various. First Look Pictures. 2006.
Saving Private Ryan. Steven Spielberg. DreamWorks Paramount Pictures, 1998. Film.
The Round Up. Roselyne Bosch. Gaumont Film Company, 2010. Film.