ITALY STUDY ABROAD: GRAND TOUR REDUX
FIU HONORS COLLEGE
Faculty: John Bailly
ITALIA AMERICA PROJECT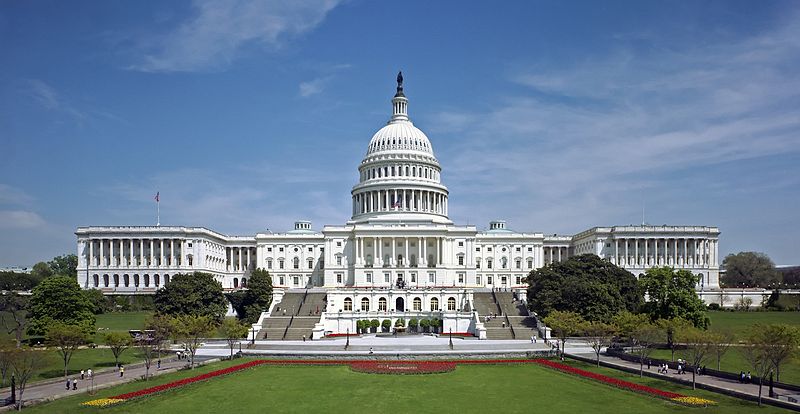 PROJECT DESCRIPTION
Students must examine an aspect of America that has been influenced by Classical Rome, Roman Catholicism, Renaissance Florence, Capitalist Venice,  or another Italian culture of their choice. The project should be multidimensional: examine commonalities, highlight differences, and explore ambiguities. Each student must select one topic and no other student may explore that same topic. 
TOPICS TO EXPLORE
Below is a list of subjects for research. If the students wishes to select another, that choice needs to be approved by the professor. Each topic may only be selected by one student.
Architecture – private
Architecture – public

Beauty
Capitalism
Commercial Trade
Food
Civic structure – Executive
Civic structure – Judicial
Civic structure – Legislative
Family structure
Imperialism

Law
Military strategy
Military structure
Multiculturalism
Poetry
Painting
Religious – imagery
Religious – practice
Republican Government
Sculpture
Sexuality
Sports
Theatre
Urban Planning
FORMAT 
The Honors College is interdisciplinary in nature and welcomes new approaches to course projects.
The format the Italia America Project takes is open: fiction, non-fiction, prose, poetry, drawing, painting, film, sculpture, collage, photography, or other means. The final product, however, must be submitted digitally. Projects must be presented in class. This can be a film screening, a reading, or a slideshow.
If making a film, existing images may be appropriated, but they must be altered in some manner. For example, the work must be heavily edited heavily or distorted it in some manner. Actors, editors and/or other film crew may be recruited, under the condition that the student retain the role of director. The film must be the student's ideas and he/she must oversee every aspect of it, but responsibilities must be delegated.
Films and slideshows must be uploaded onto the Internet, on Facebook, Vimeo, or Youtube (free). Please make sure to test your upload prior to attending class. 
CITATIONS
Similar to a research paper, all sources must be cited for all project formats. If you uitlize an exisiting film for inspiration or incorporate clips or pictures from someone else, you must cite those sources in your film credits. Failure to do is plagiarism.
GRADING CRITERIA
These following factors will be considered in determining the project grade.
Familiarity with subject
The nature of the connection between student and subject
The broader context of the student's reflection (Can others relate to the points made in the project)
Originality of content
Effort
MEDIA EQUIPMENT
All current FIU students can loan media equipment from University Technology Services. UTS is located on the ground floor of the Green Library.